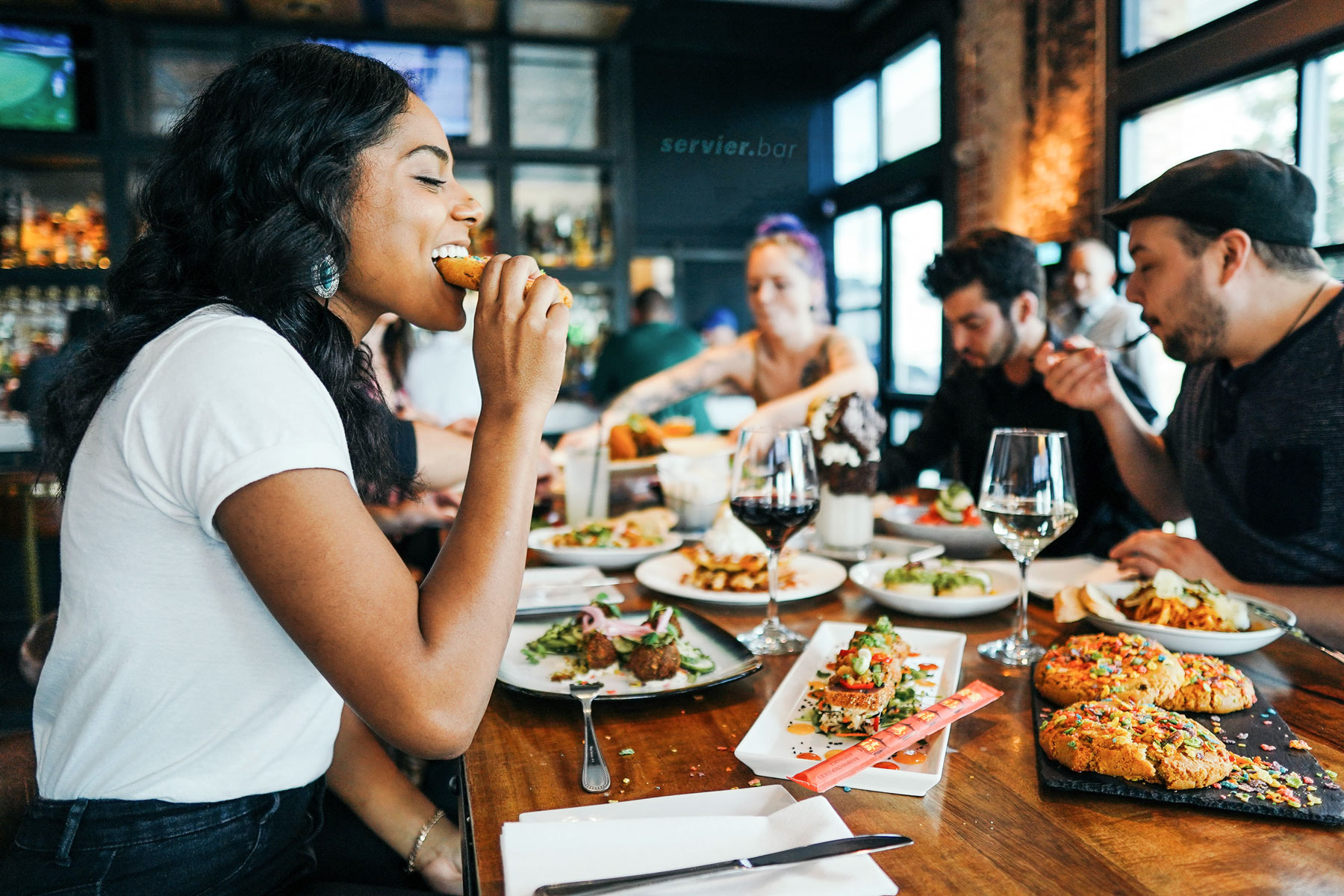 Digital can be so simple. Get started now!
servier.bar reduces manual processes and saves you time. Time to spend with your guests to make their visit unique.
The upgrade for all who serve
Gastronomes are supported by servier.bar through self-ordering, to increase service levels, free up their staff and boost sales. Guests get a personalized experience every time they visit thanks to a digital menu. This is adjusted to personal preferences. Orders can be placed anywhere and at any time. Payment is secure, fast & contactless via all major payment providers.
Kundenbindung & Marketing am POS
Bestellsystem & Bezahlsystem
Your design
Individuality and your corporate design are close to our hearts. For this reason, we only work with excellent agencies and photographers/videographers.
High end solution
A web application that is second to none. Under the most modern standards and specifications, something new is created day by day on the servier.bar platform. And all benefit from free updates!
Your

advantages

with

servier.bar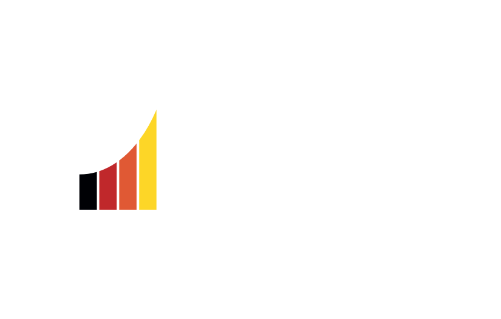 Free Version
servier.bar is and remains free of charge in the Free Version. The Premium and Expert versions are available for a fee and offer many features that will help you increase your sales.
Scan and go
No download and no account needed. Your guests can easily order via browser and enjoy your specialties!
Artificial intelligence
servier.bar uses artificial intelligence to recognize and target your guests' ordering habits.
The best waiter
Order taking, recommendations, settlements, reorders. And that for hundreds of guests at the same time.
More turnover
Through servier.bar and the adaptation of internal processes, you can generate up to 70% more revenue.
5 languages
You can translate your menu into 5 languages. Give your guests a sense of attention.
More tip
Easily increase tipping with our smart tipping features. You can define your own steps for tipping. We only give a default of 5%, 10% and 15%.
More customer satisfaction
Fewer errors, shorter waiting times and perfect service. You'll notice your guests are happier all around.
Payment methods
Your guests can pay how they want. We have integrated all the main methods into our system. In addition, these are stored in the browser and can be automatically used again with a second order.
Simple integration via

Open API
Through our open interface, we can connect to any POS system and easily transfer the information. Our API is ready for a wide range of possibilities and customizations. Please feel free to contact us directly. Together with our experts, we will always find a suitable solution for your project.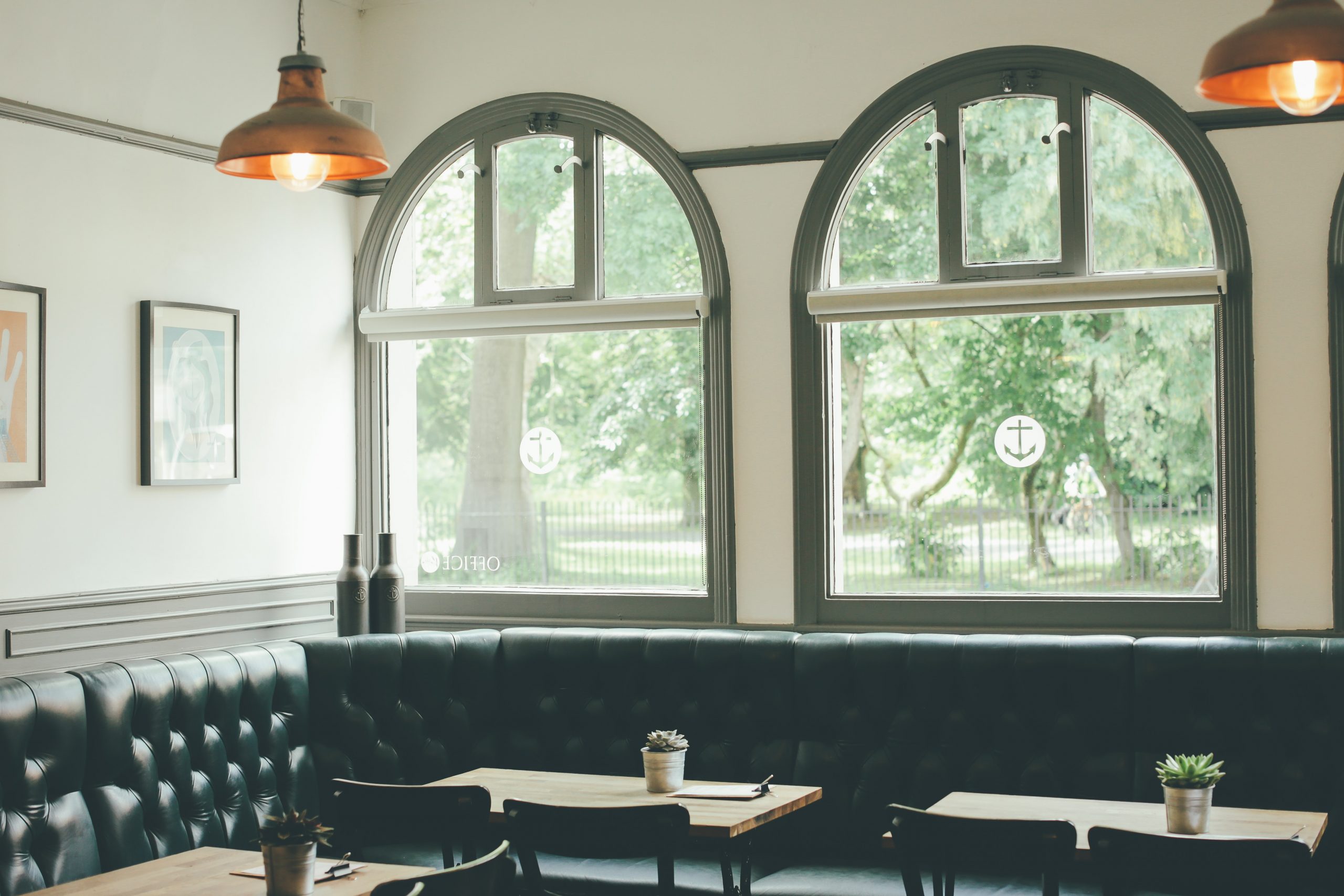 A

large

feature

pipeline

is

ready

to

go!

Here's

a

first

look.
Our users benefit from innovative updates on a regular basis and completely free of charge. A large international network of partner agencies works daily to optimize the application. You can expect great things.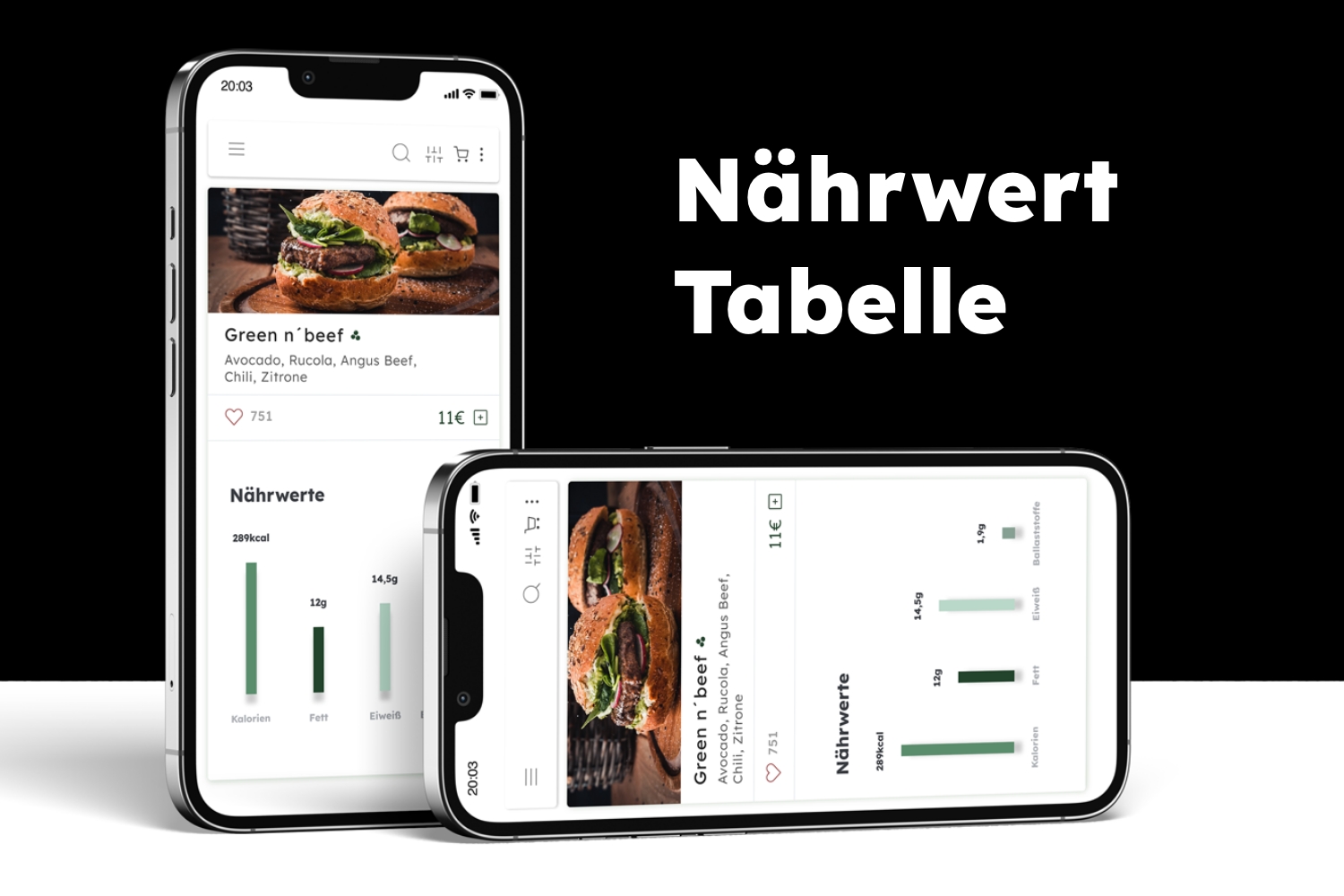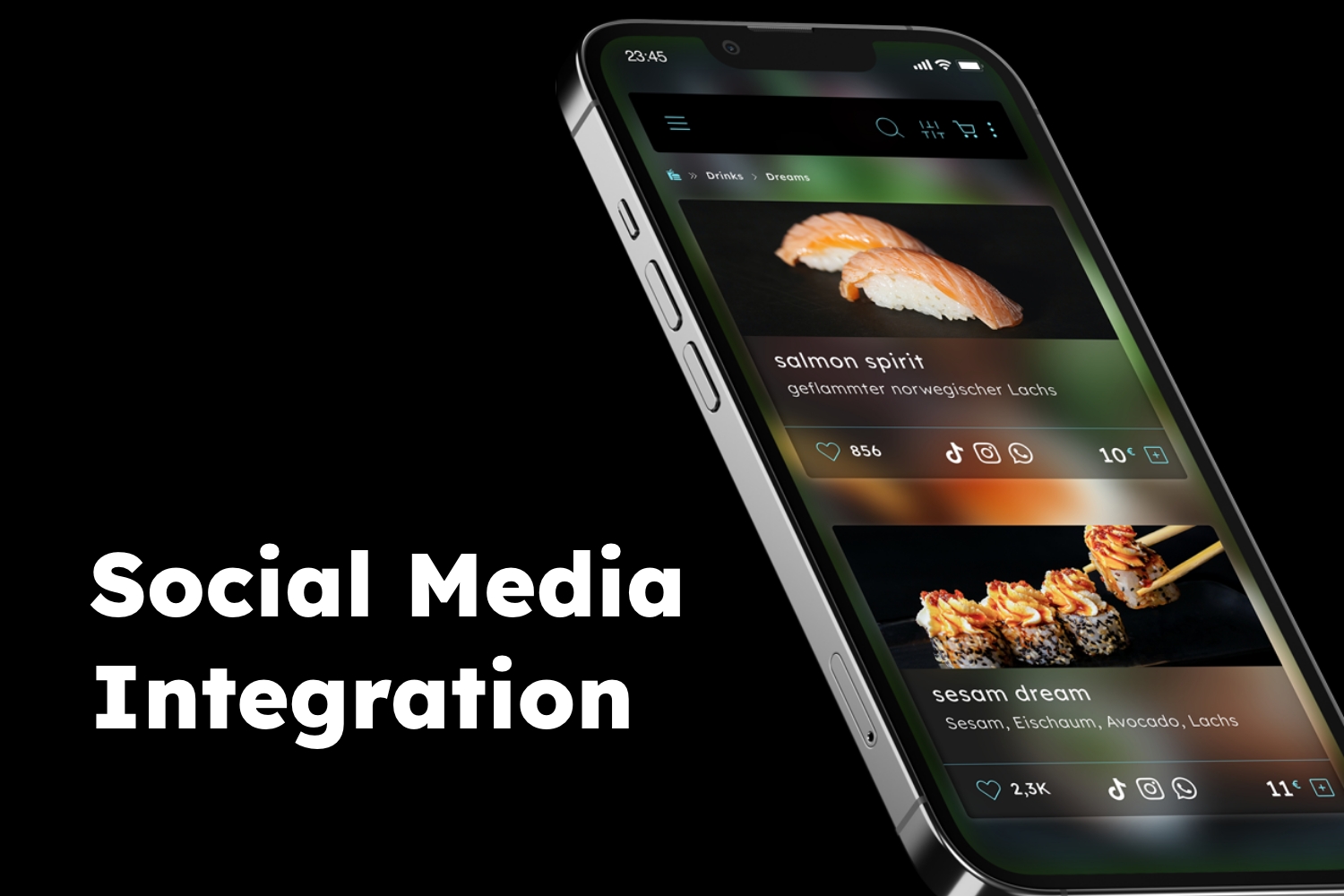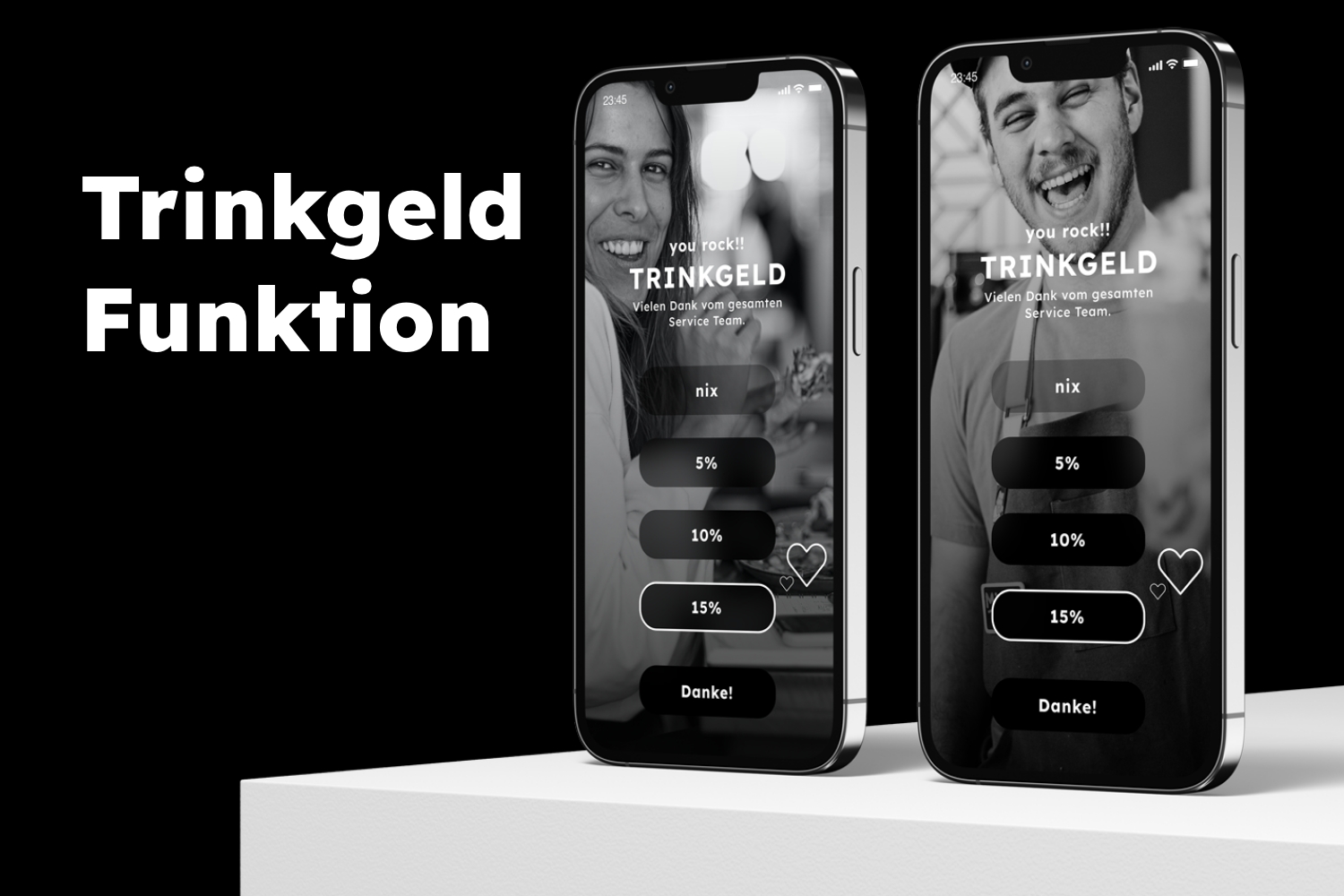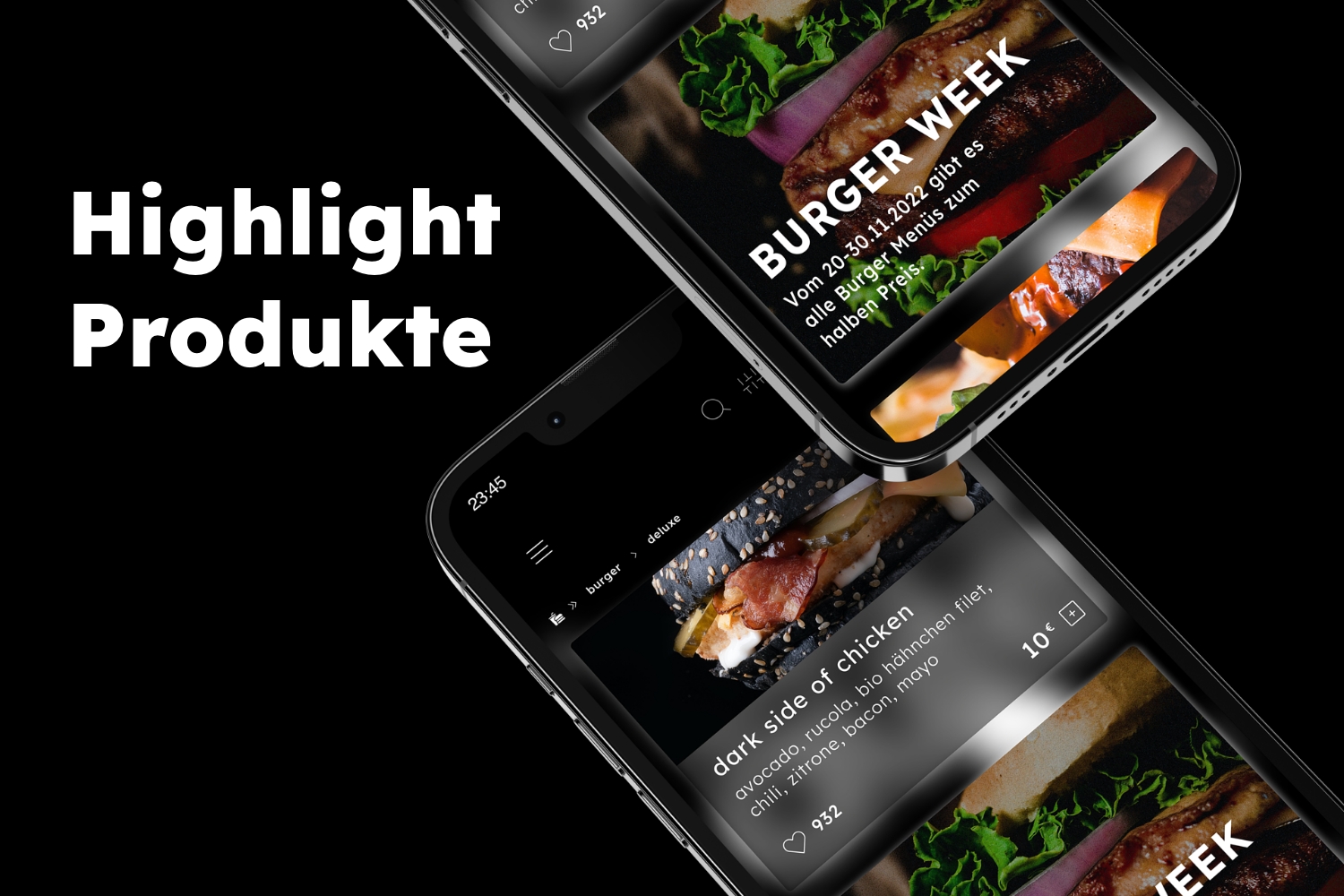 Our

video

reels

speak

for

themselves.

After

millions

of

clicks

and

many

great

moments

and

emotions,

we

are

happy

to

present

you

here

the

best

packages.
What makes our video reel packages?
Due to our well-rehearsed team we are able to realize individual video projects for you quickly and reliably. Our video reels have put your gastronomy in the perfect light. With an international network of video and photographers, we can offer you the highest quality in an unbeatable package price.
Your design
We respond to your wishes and offer a wide range of customizations. We are looking forward to your ideas and concepts!
Marketing Support
Our marketing specialists and partners help restaurateurs and sponsors achieve optimal integration.