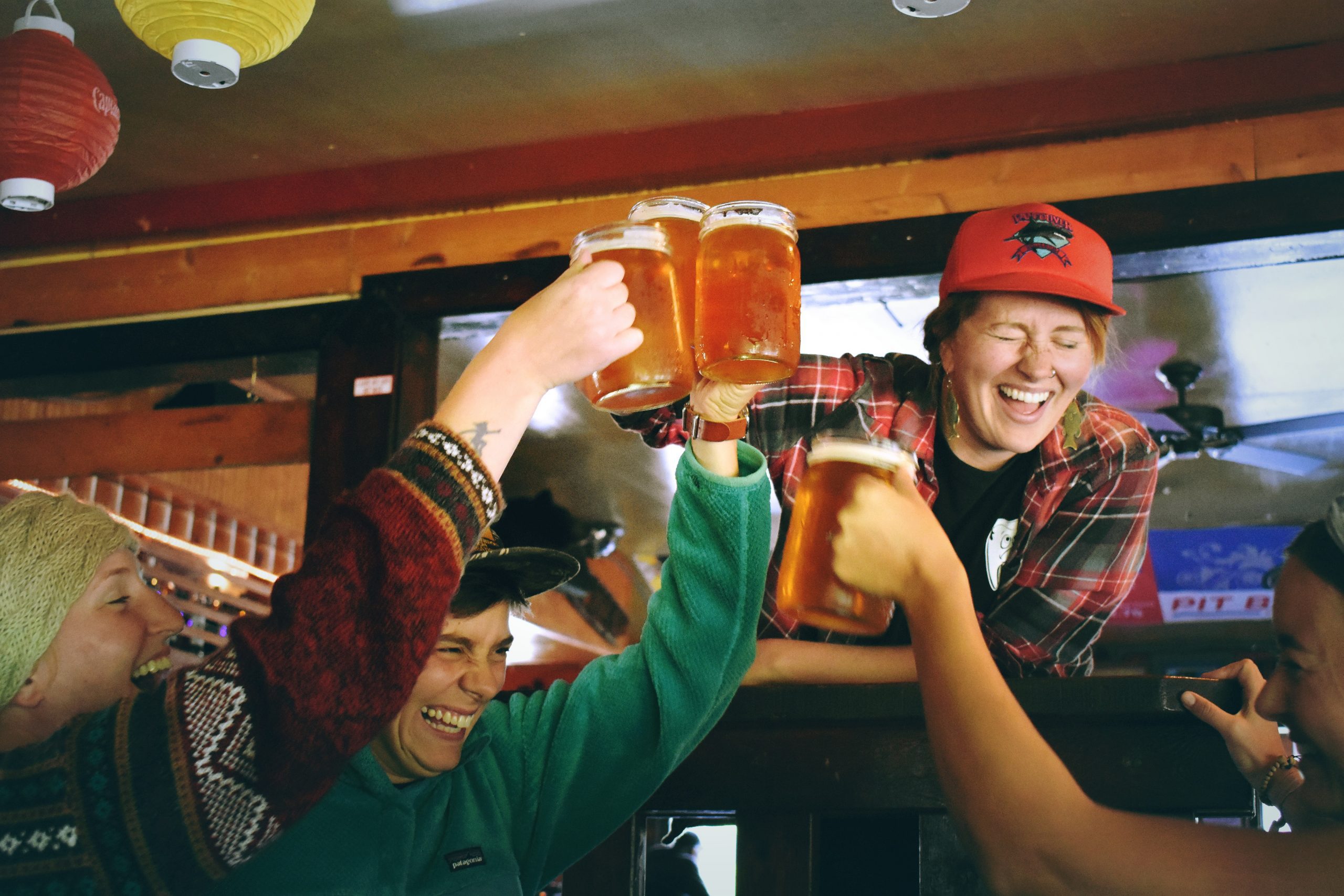 Platform. Many possibilities for
Reservations
Packagings
Check Out systems
Rosters
Digitizations
We attach great importance to constantly expanding our platform together with our partners. For this we rely on a large network of partners and friends.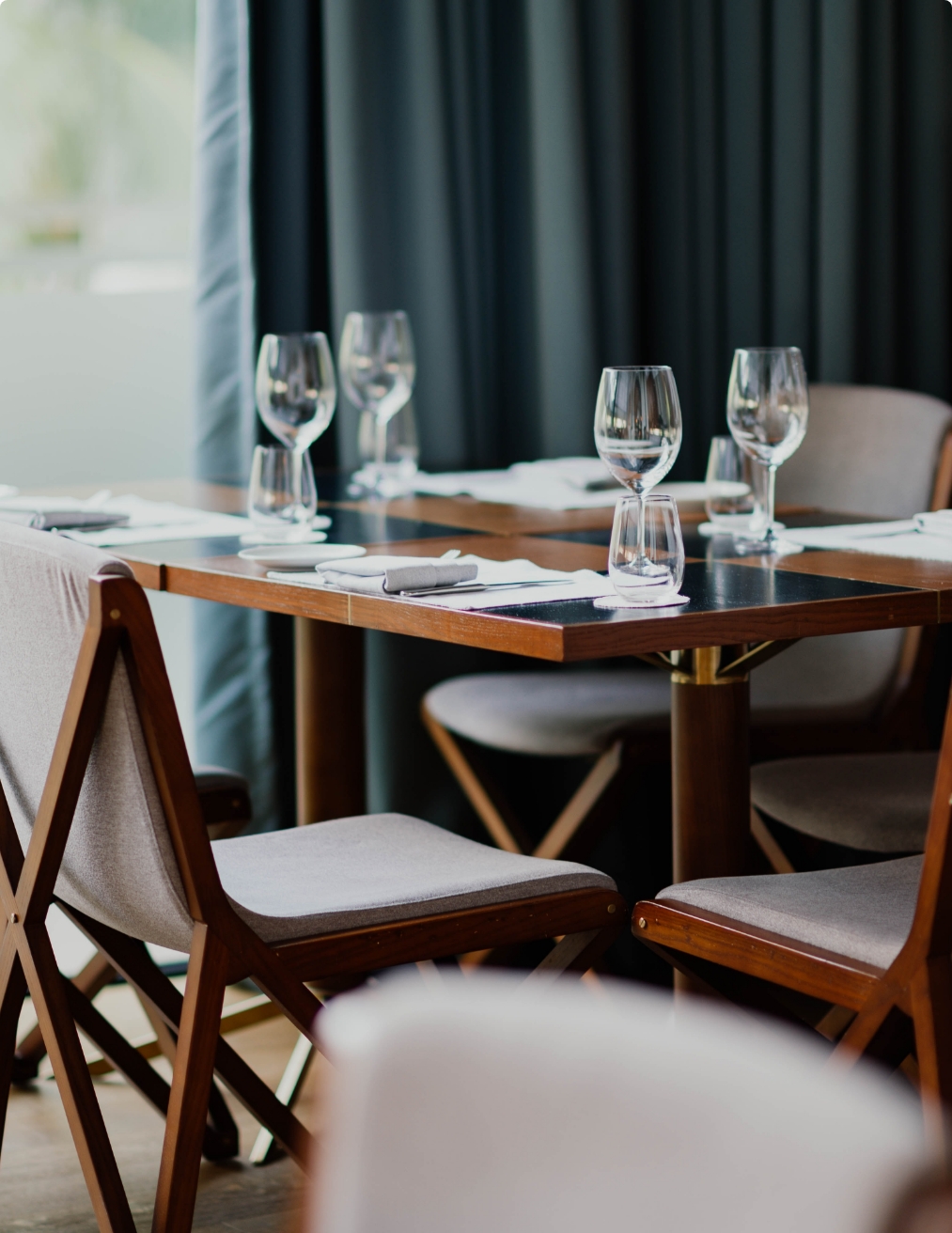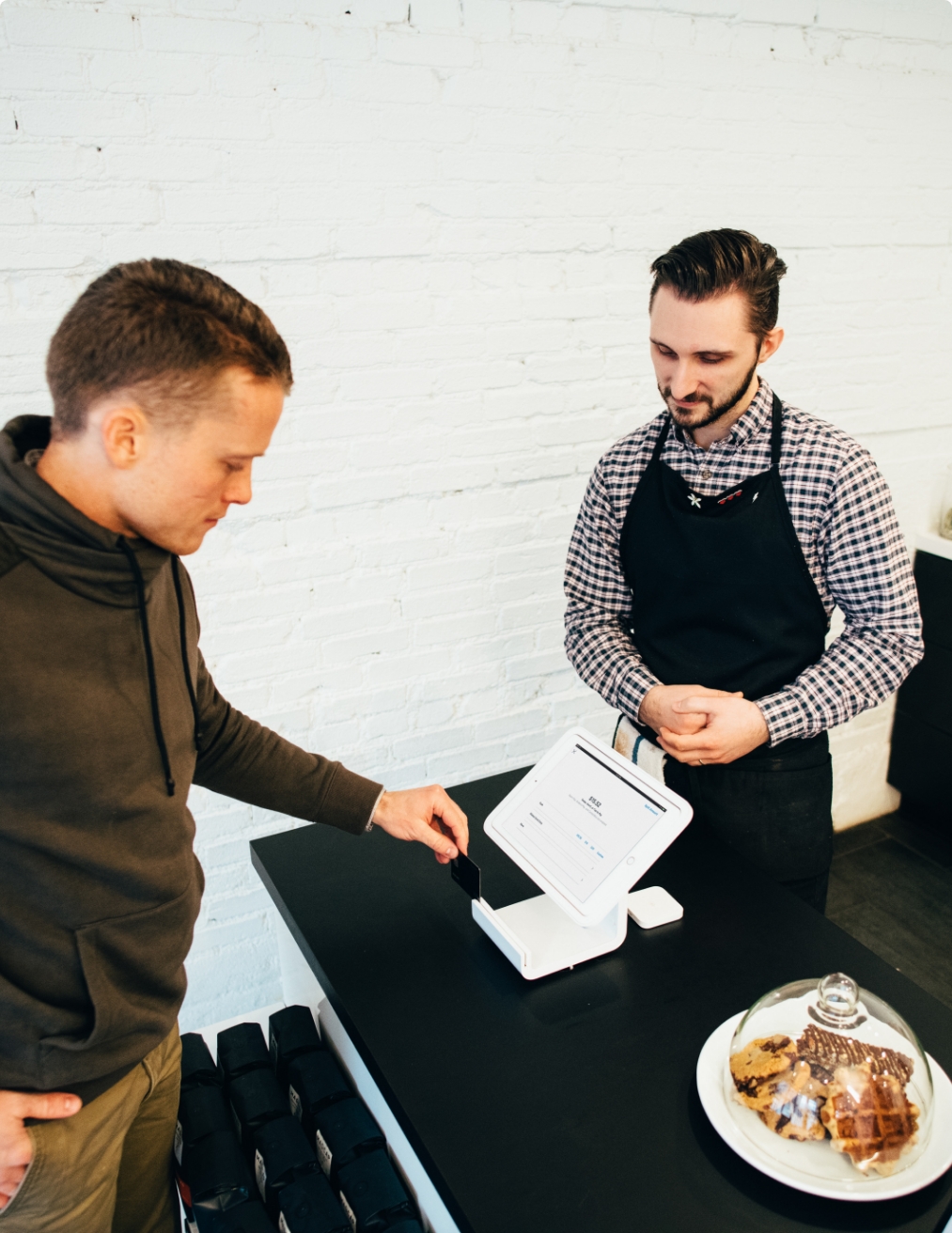 COOPERATIONS FOR THE BEST POSSIBLE SOLUTIONS
Reliable partnerships are key for us to specialize our platform. 83% of servier.bar users choose to work with at least one other partner to best extend their service.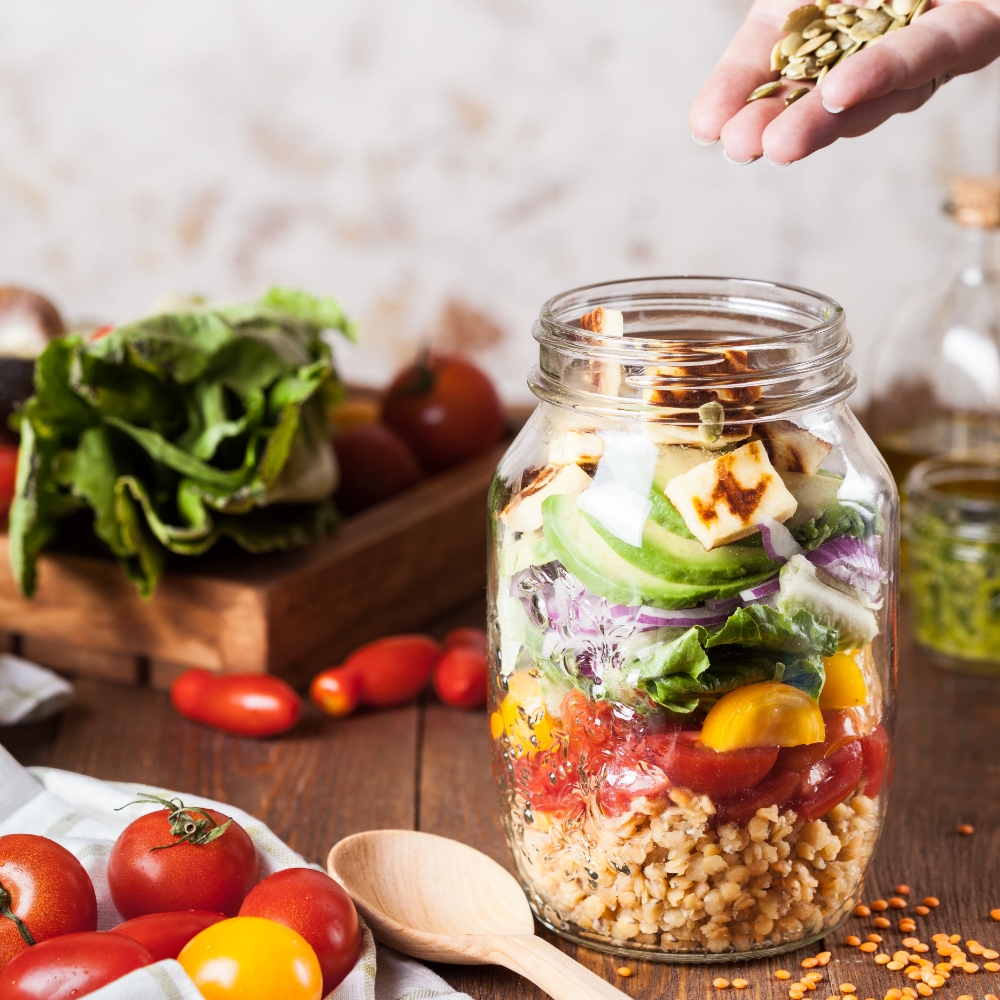 Relevo
Relevo is revolutionizing the snack and delivery service with its deposit-free reusable food and beverage system. We are already active in over 500 cities with 2,000 partner locations – join this innovative movement today! Find out if your city is included by downloading the app now!
Ordercube
The Ordercube revolutionizes the restaurant experience for both guests and service staff. With its proven performance, it shortens waiting times while creating a more pleasant atmosphere – enabling restaurants to sustainably increase their sales and boost guest satisfaction! By taking the pressure off employees and motivating them, Ordercube helps keep operations running smoothly even in times of shortage.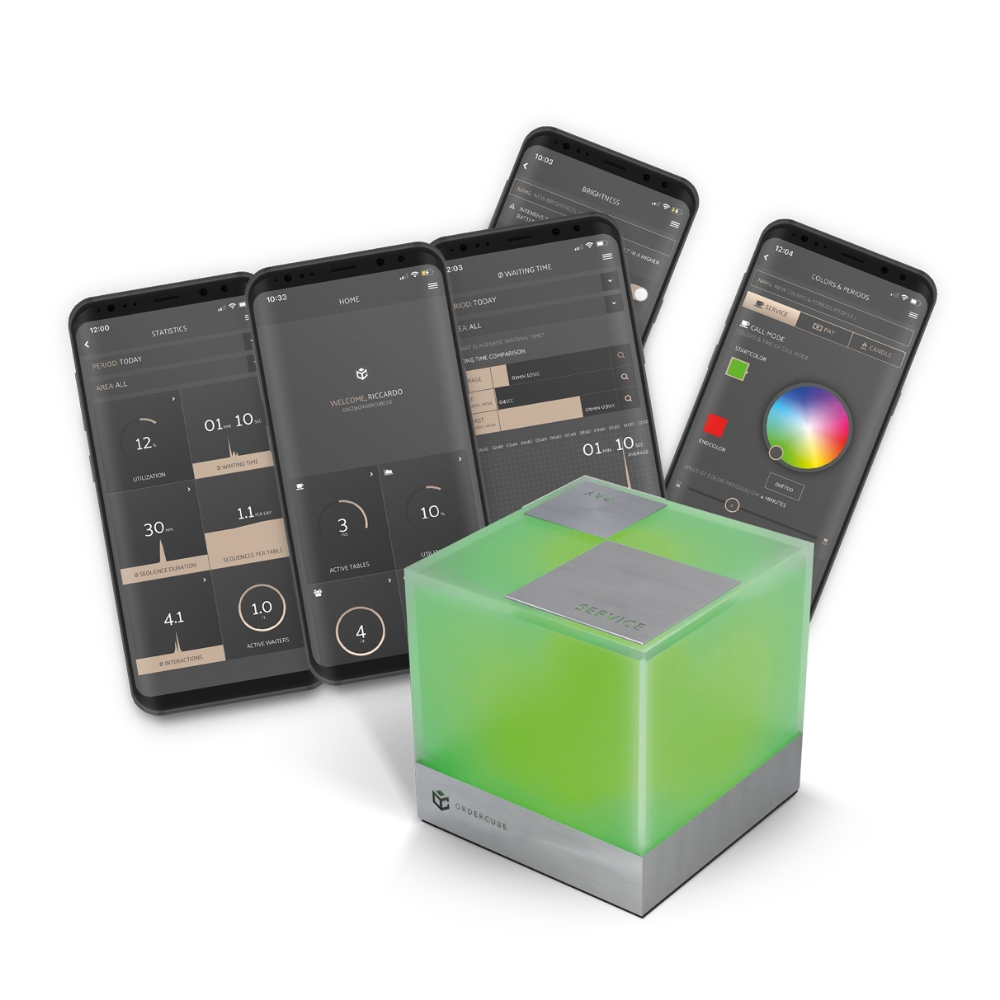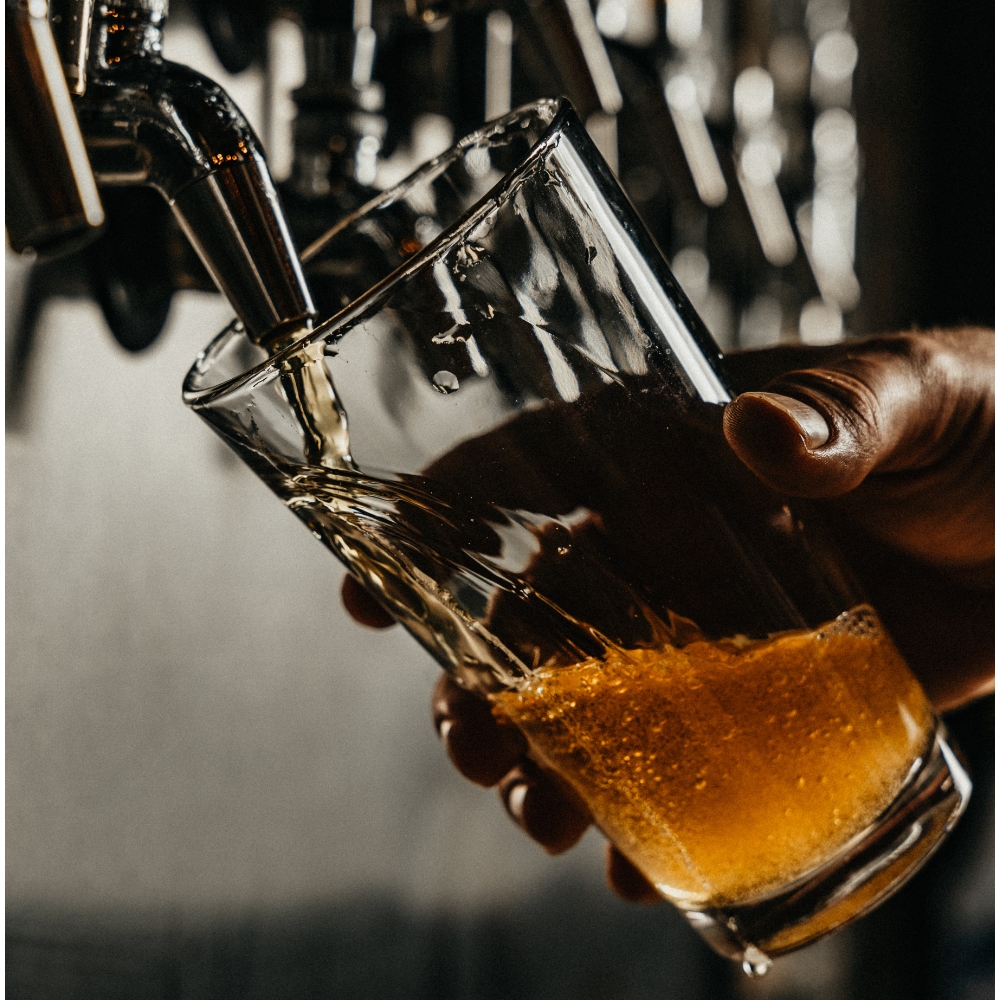 Dirmeier
Since the late 1990s, Dirmeier has been a trusted partner in providing advanced beverage dispensing solutions to foodservice operations throughout Europe. Every day we strive to improve our systems both economically and qualitatively by using components from our high-performance modular system "smartschank". In doing so, we rely on the basic conviction: what you don't like yourself, the customers won't like either.
MYbusiness
With MYbusiness, you finally get the insights you need to run your business more efficiently. The digital platform uses incoming invoices and other data points such as cash sales or personnel information to provide a clear overview of key performance indicators – so that nothing stands in the way of successful operations!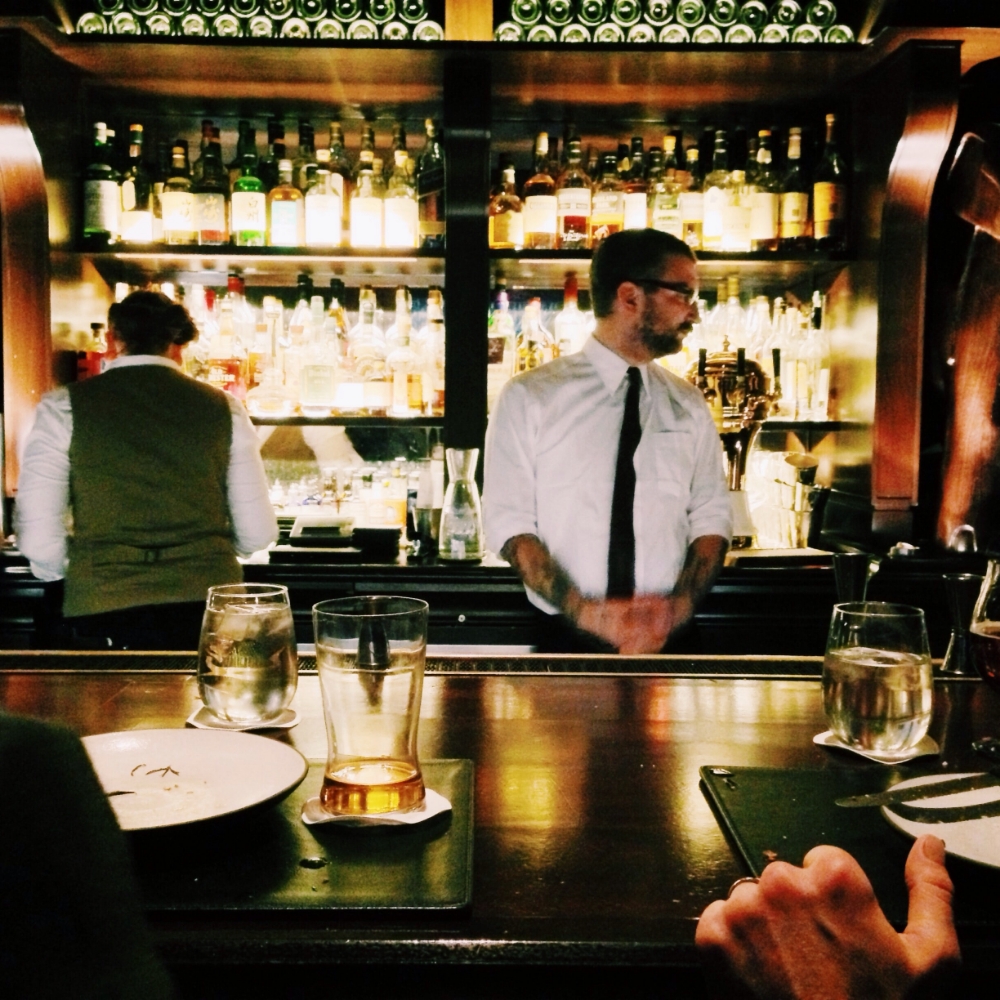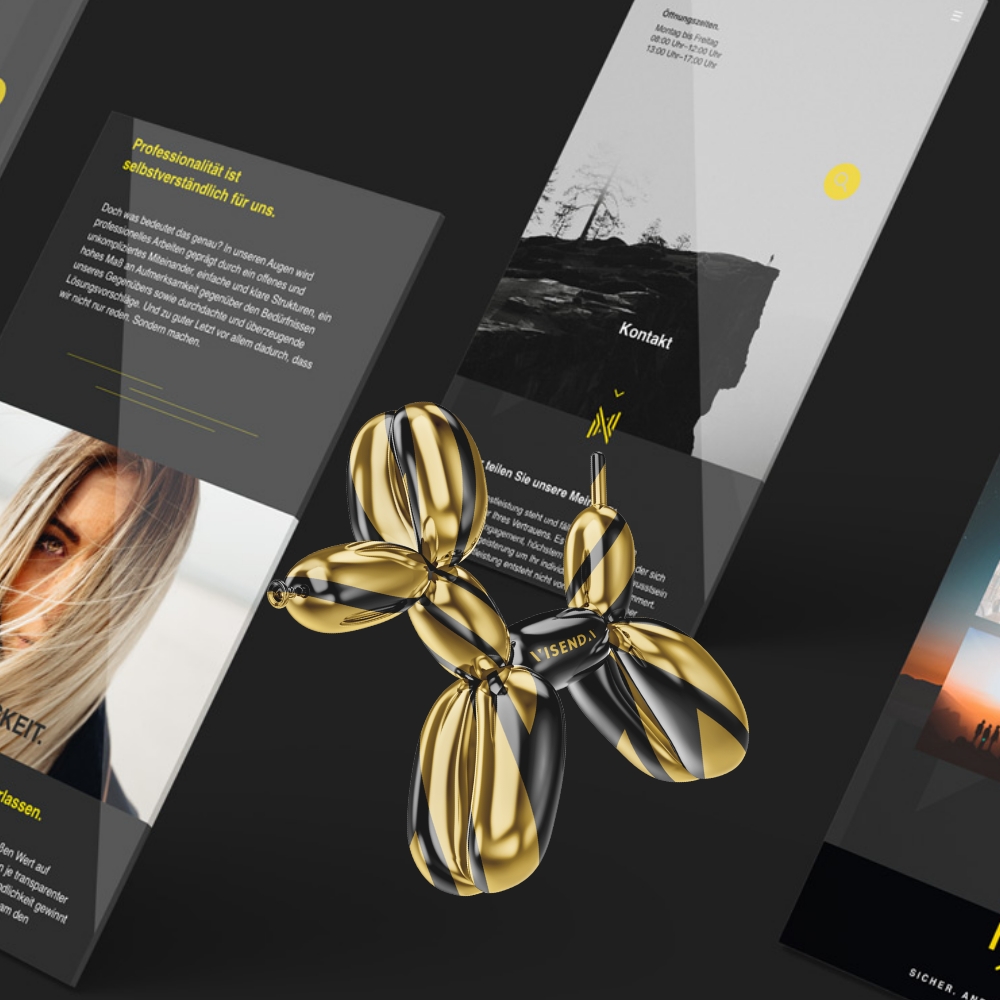 Visenda
Visenda helps you bring your customer needs to life! With our extensive network of creative makers, Visenda offers digital agency services at a preferential price. Wir bieten maßgeschneiderte Pakete, die perfekt auf die individuellen Bedürfnisse aller servier.bar Kunden zugeschnitten sind – von der Erweiterung der Website und der Personalisierung der Corporate Identity bis hin zu Marketingstrategien und App-/Web-Entwicklungslösungen.
Garoma
GAROMA offers its users a unique digital platform to satisfy all their gastronomic needs. With the help of our search and filter functions, you'll quickly find what your heart desires – whether it's the restaurant with your favorite dish or the perfect beer garden for today's lunch! Gerade in diesen schwierigen Zeiten hat es sich GAROMA zur Aufgabe gemacht, die Menschen mit regionalen Angeboten zu verbinden, damit jeder die köstliche lokale Küche leichter genießen kann.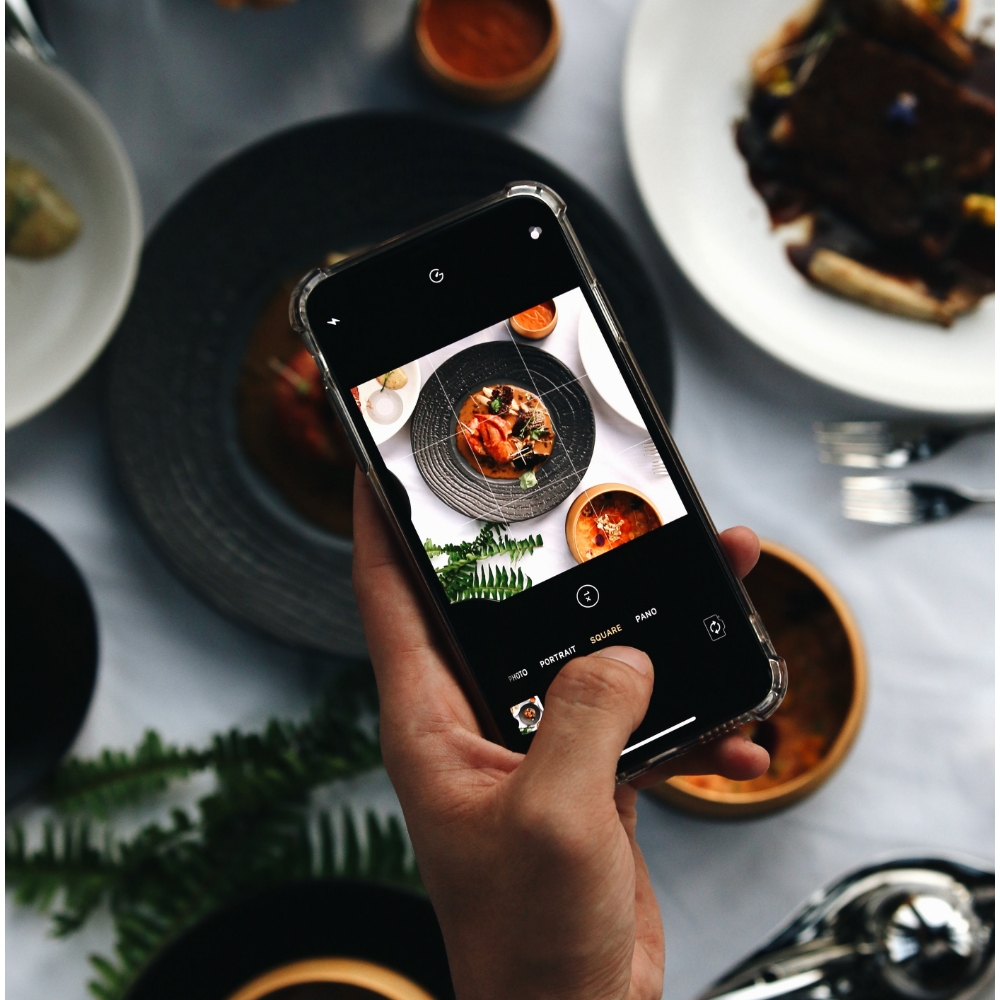 Reliable partners for your success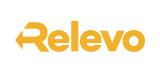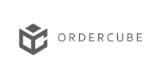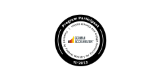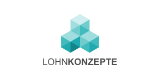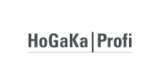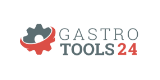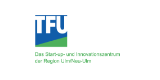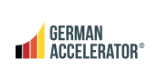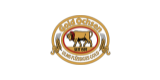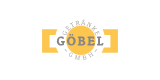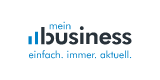 Become a partner now and take off together.
Join and become part of a hospitality network and gain access to exclusive resources, connections and information!