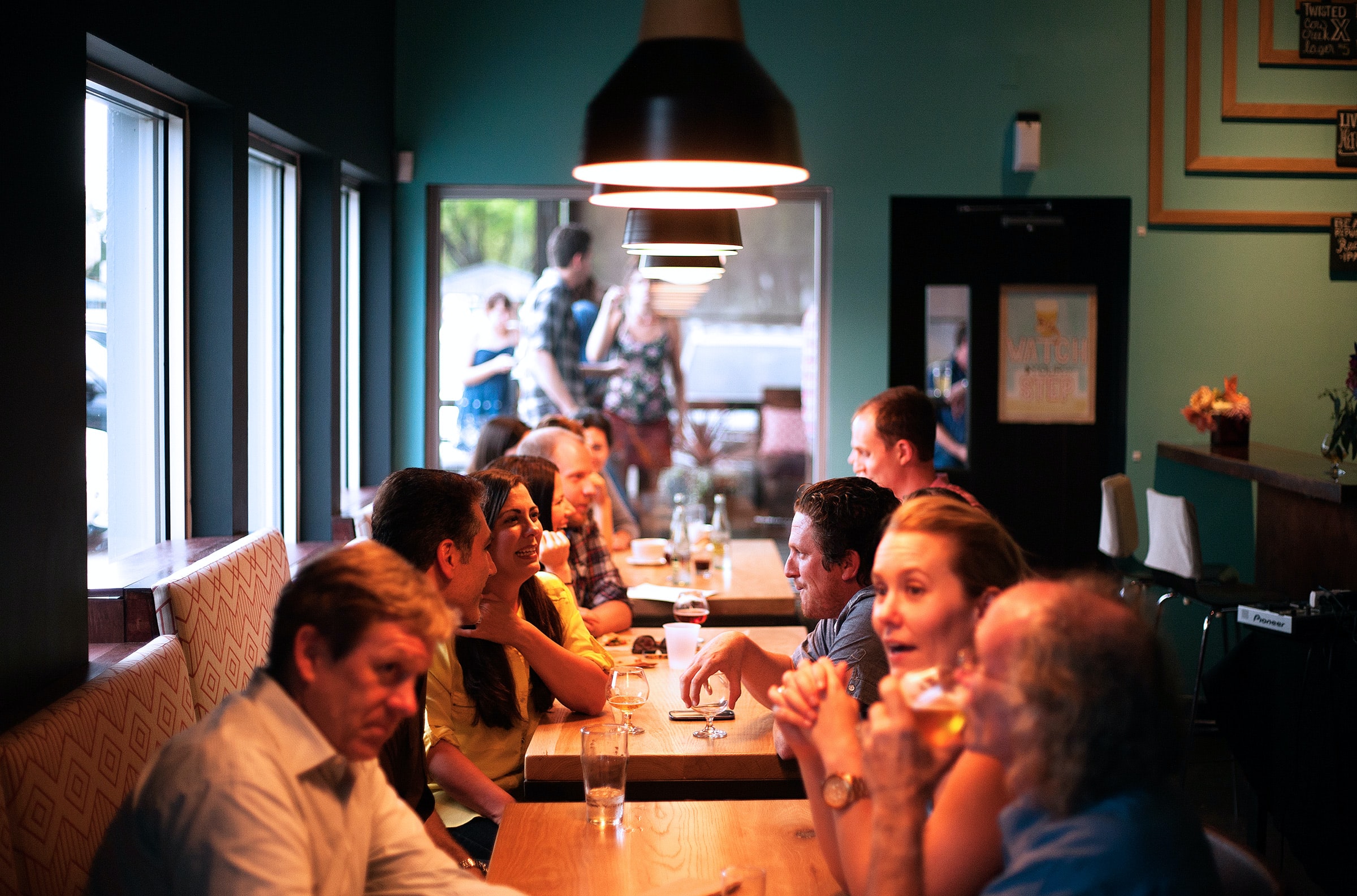 Questions? We are glad to help you.
Do you need advice or do you have technical problems? Or would you like to become a servier.bar partner? You're right here.
Do you have any questions, suggestions or individual projects? Do not hesitate and talk to our gastronomy experts.
Service

is

our

passion

and

it

starts

right

here.
We deliver the most user-friendly digital menu with an integrated ordering and payment system. This allows guests to order and pay themselves via smartphone, even when the service team has their hands full. This relieves the team, increases customer satisfaction, gives more flexibility, boosts sales and tips.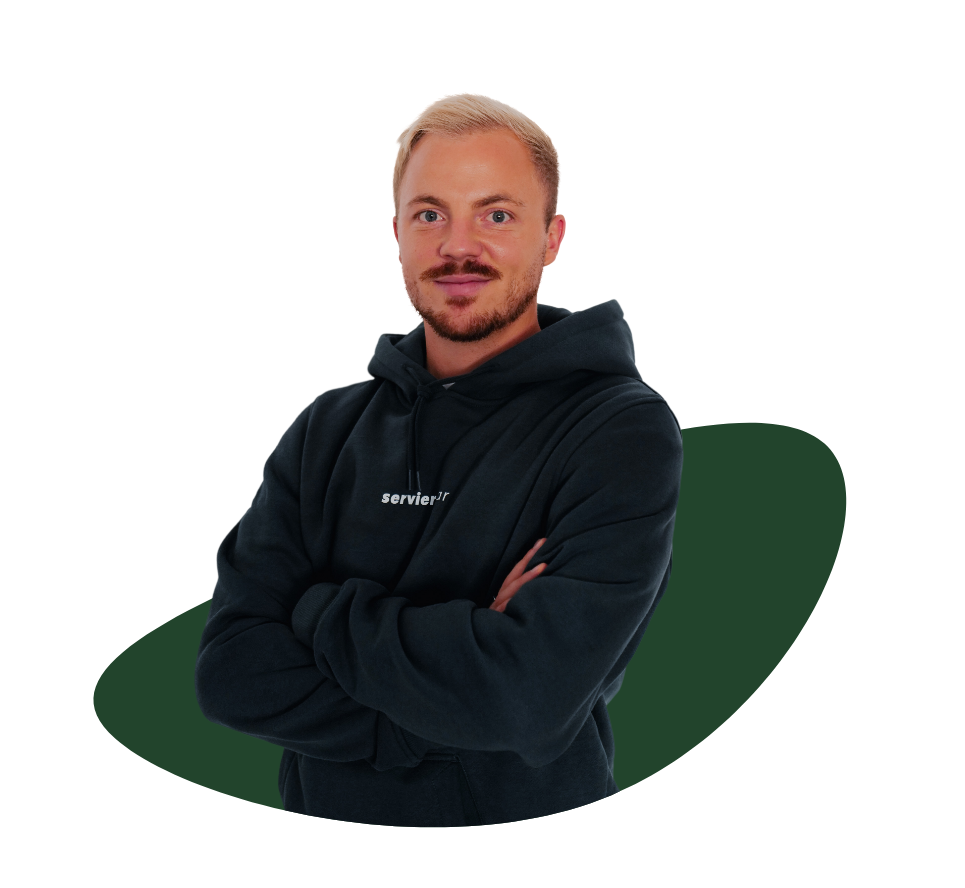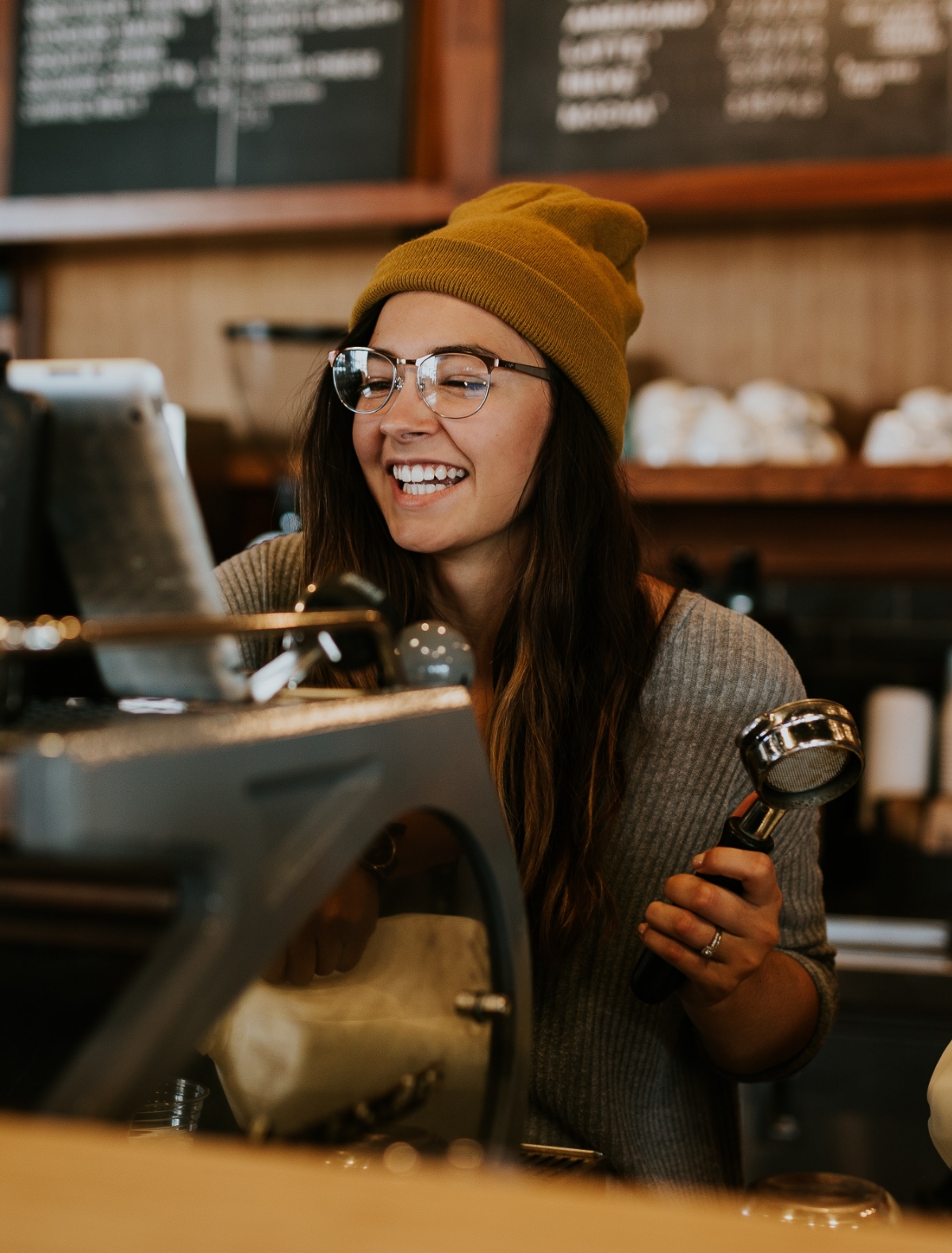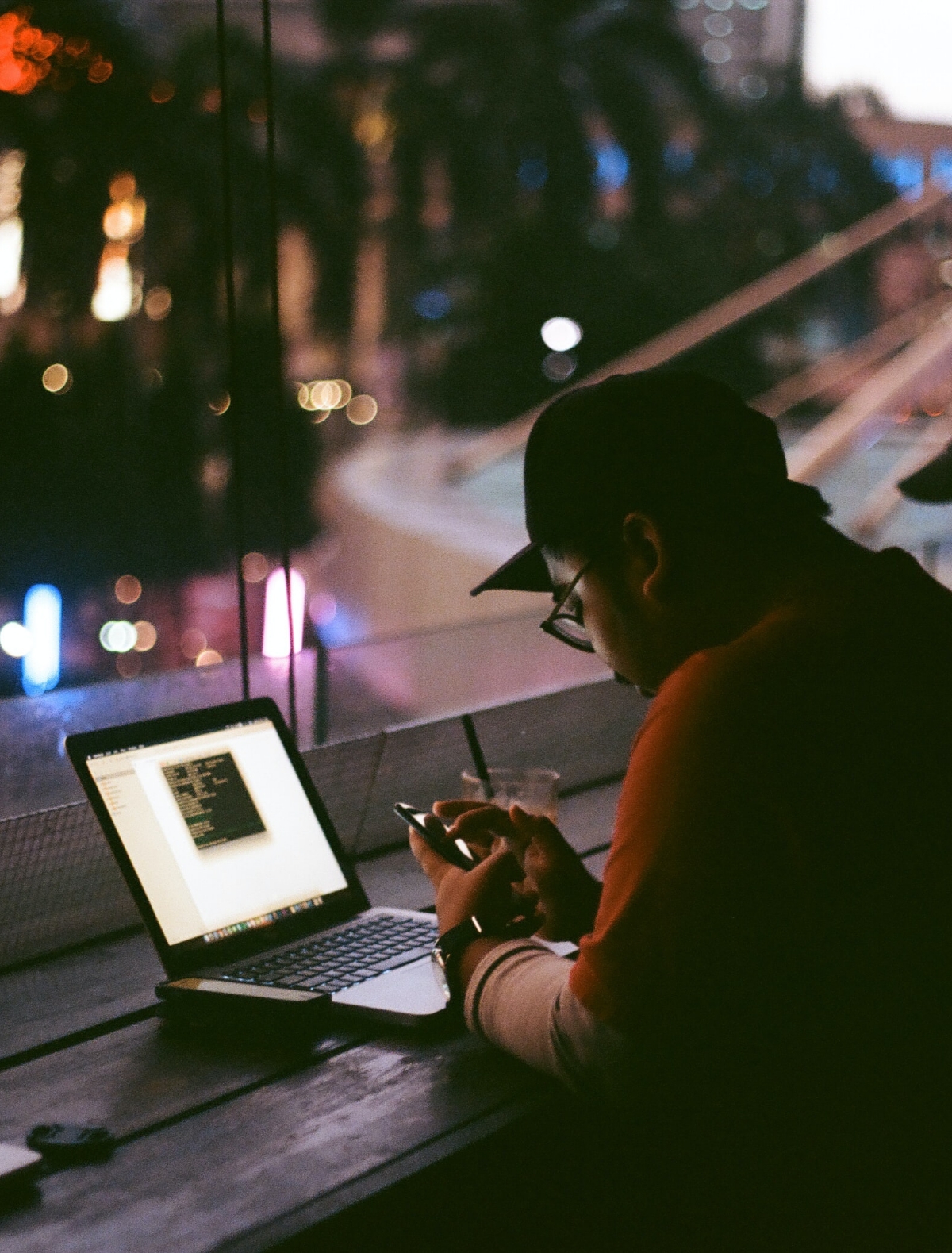 The digital future of gastronomy needs strong solutions. We are working on this with a win-win approach in order to create new synergies for our customers. Our partner network is constantly growing and we are always open to new ideas.
Learn more
Of course – you can easily start, test and try out for free. Because that's where good service begins for us.
Sure, servier.bar is completely Open-API-based, ie the data can be transferred to your POS system at any time. You can also benefit from existing interfaces to numerous cash register systems.
Yes, and how! Technically, this is a kind of online shop. That means you get all orders on your Stripe account and it runs as a "separate number range". This is common practice (e.g. Lieferando) and is accepted by the tax office. With an order overview on the tablet and an additional receipt printer, your service team always knows what was ordered, when and where.
We don't, but you will if you ask. servier.bar stands for digitization and is expressly not a cash register system. Therefore we do not accept cash ourselves. Of course, guests can still order and pay cash from your service.
You may. You don't have to. Just ask our team, we will be happy to set up your menu for a one-time fee. So you can start completely relaxed – without stress.
Yes, and that's exactly what we want! As a restaurateur, you have full rights to adjust everything in real time.
Is there! Simply create a "weekly menu" category and benefit from enthusiastic customers.
Above all, our vision is satisfied employees! It is important to us that everyone really benefits. For this reason, our tip feature is placed succinctly.
Ask us your question
We will respond as soon as possible and list the most frequently asked questions here.
Easy handling for owners & customers
Changes are possible anytime and anywhere