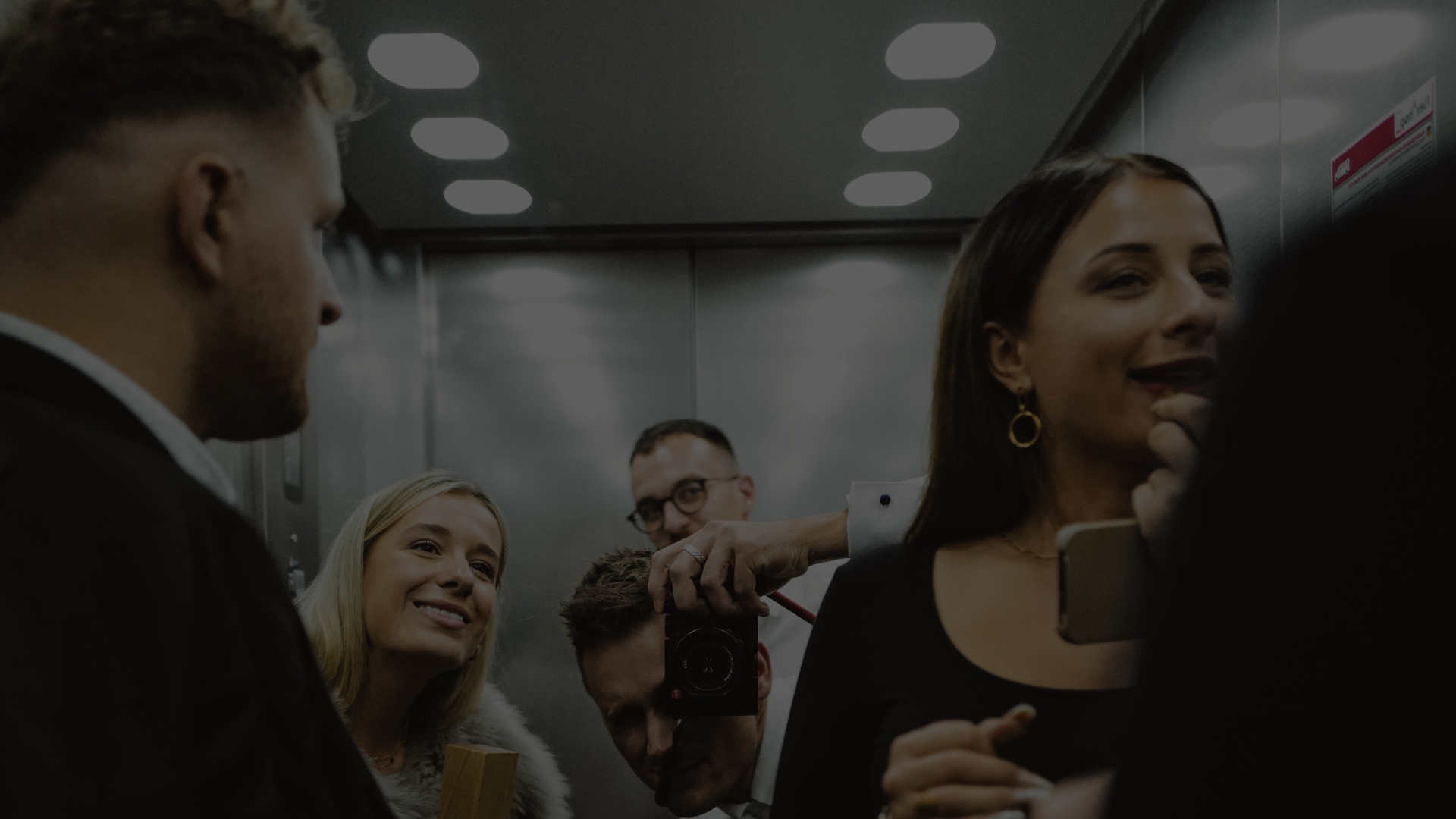 Our international team of motivated creators has developed an app in just a few months, winning awards and just starting…
Established in 2022
Due to the global pandemic, the service level in the gastro is decreasing. Restaurateurs find fewer people and have to rely on unskilled staff. At the same time, however, guests have higher expectations than ever before. Amazon, Netflix and Co. have shown us that you can have full transparency at all times. We now want everything with just one click. We love gastro and that's why we want to reshape the digital future of gastronomy. Our mission: simple, good service.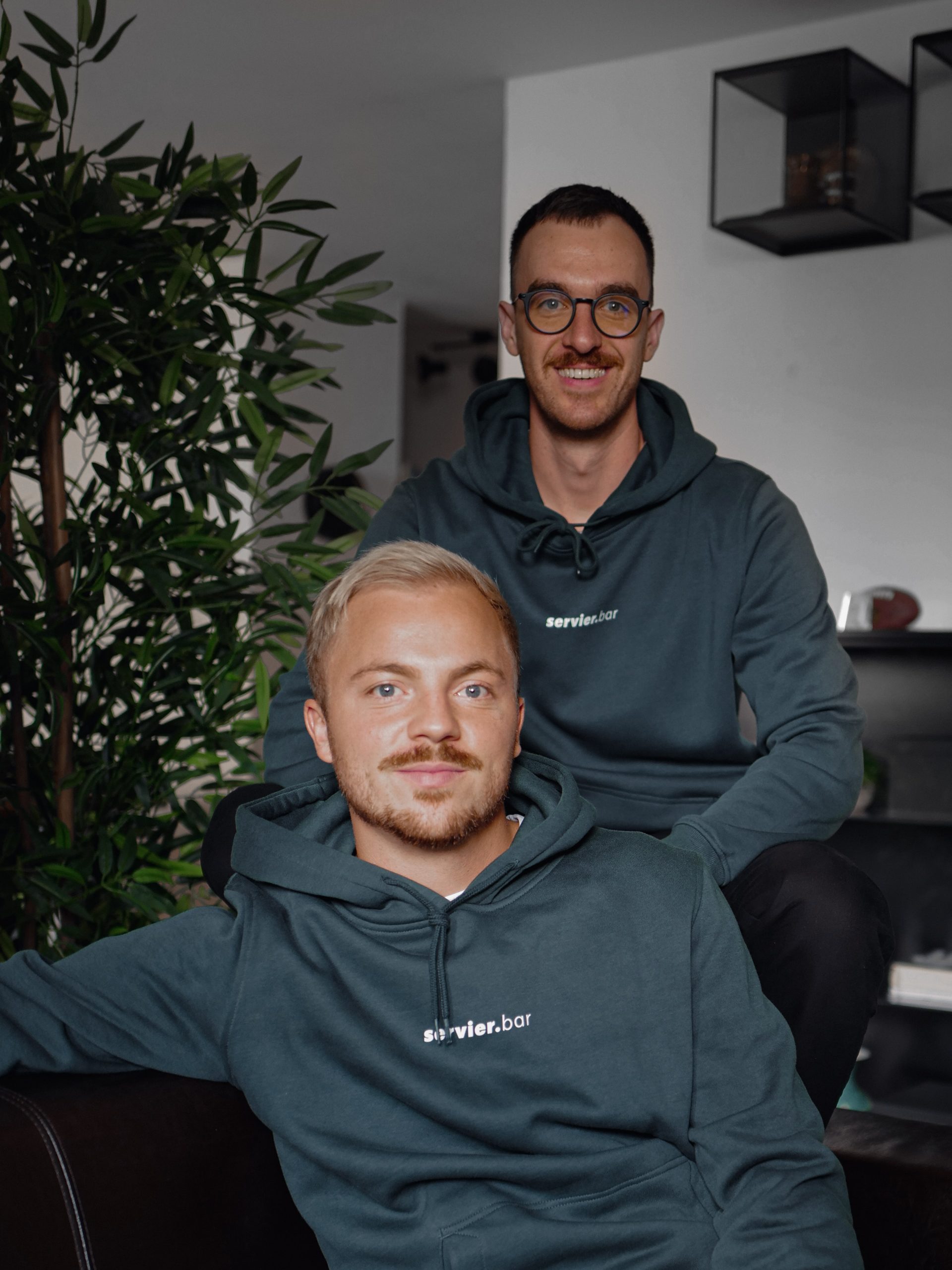 Management
Our two managing directors, Benni and Dani are foodies by passion – but this passion became much more. Already in the first year of the company's foundation, servier.bar was able to win several awards and first major investors thanks to its founding experience in the tech & digital sector.
The

future

of

gastronomy

is

digital!
Here

to

the

direct

contact
Daniel Binder
Benedikt Hitzler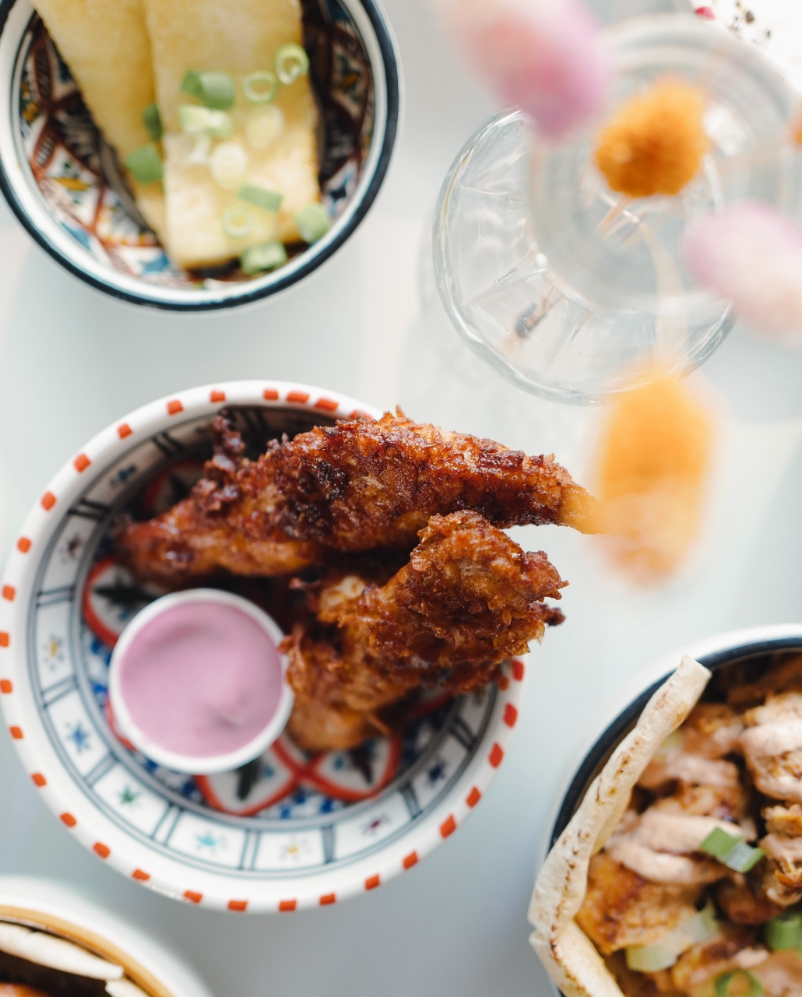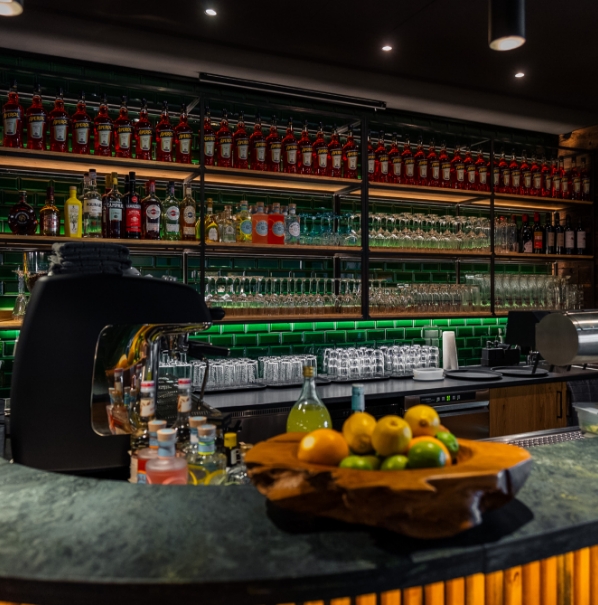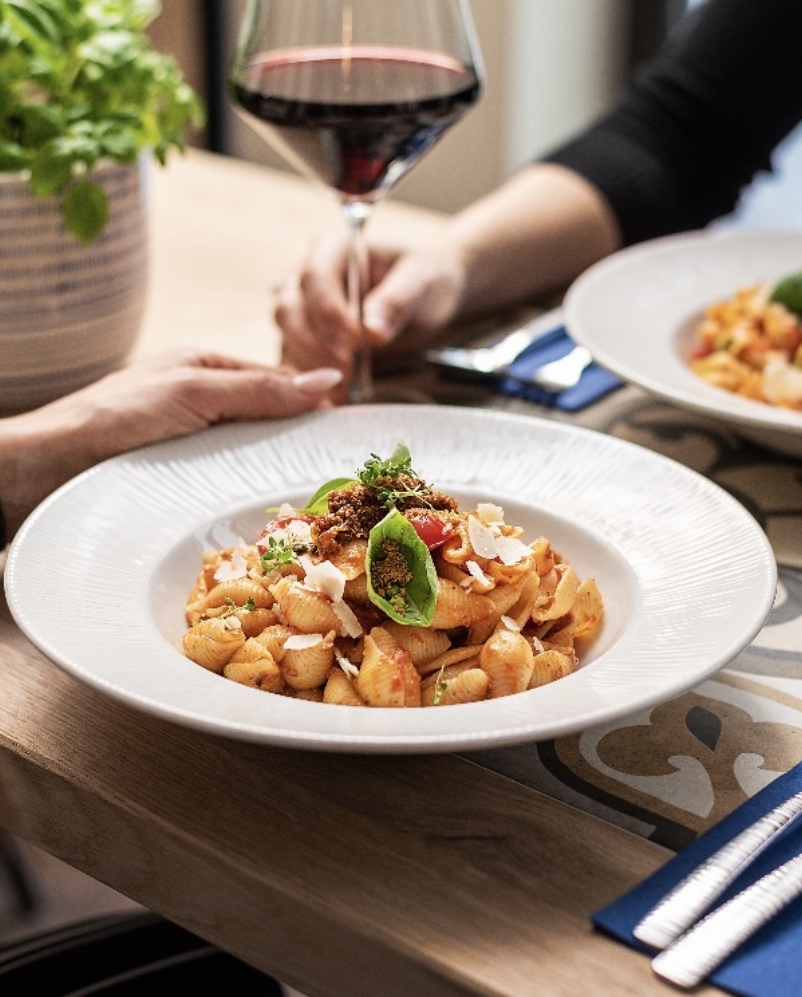 From restaurateurs for restaurateurs.
servier.bar was developed out of love for gastronomy & events. The complete development took place in close coordination with various experts in the industry. It was important to us to cover all possible use cases and thus be able to help the entire industry, from small cafés to large events.
Supported by the servier.bar gastro community, an agile team including in-house development as well as partnerships with marketing agencies, photographers & videographers and much more.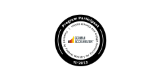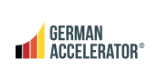 German Accelerator Program
servier.bar was among the most promising start-ups in Germany to be accepted into the German Accelerator Program. This has given us access to a world of opportunities for international growth and success. The program provides us with an elite team of industry professionals as mentors who already have experience with global players and thus support us with their know-how and industry knowledge. We look forward to realizing our ambitions and expanding nationally – as well as globally – to reach new heights on this exciting path to success.
Your contact persons
Foodies with a passion – digitization in their blood. We are ready to redefine the gastro of tomorrow.
Apply now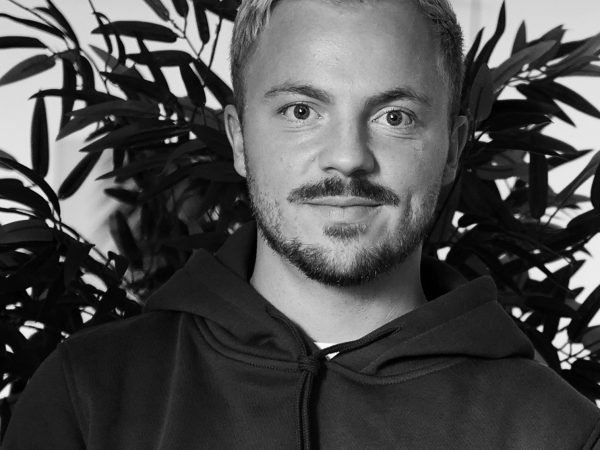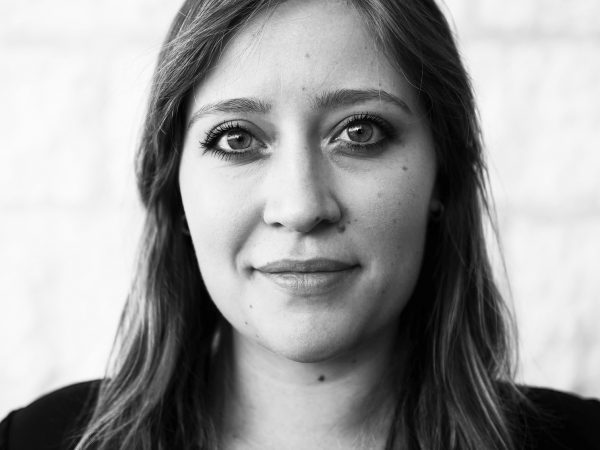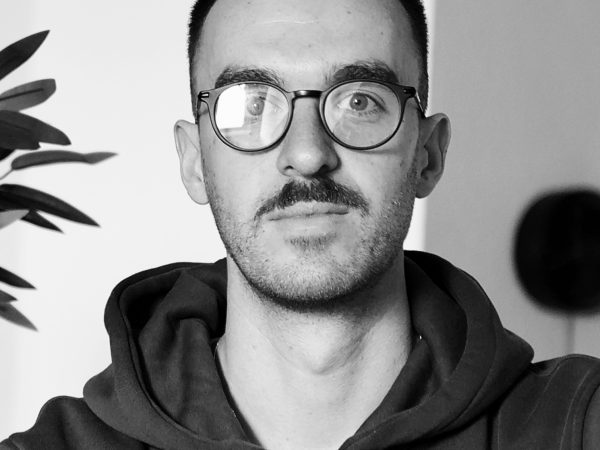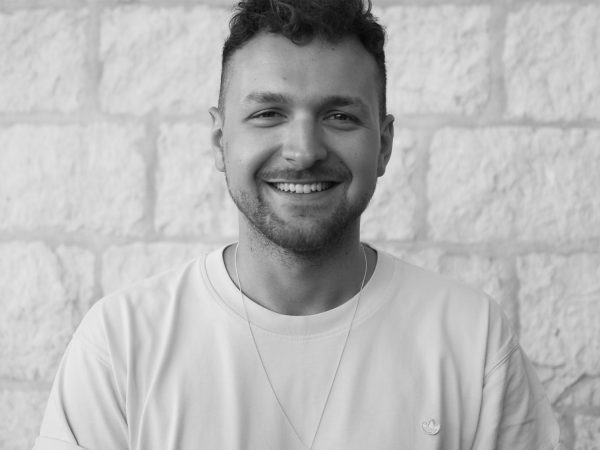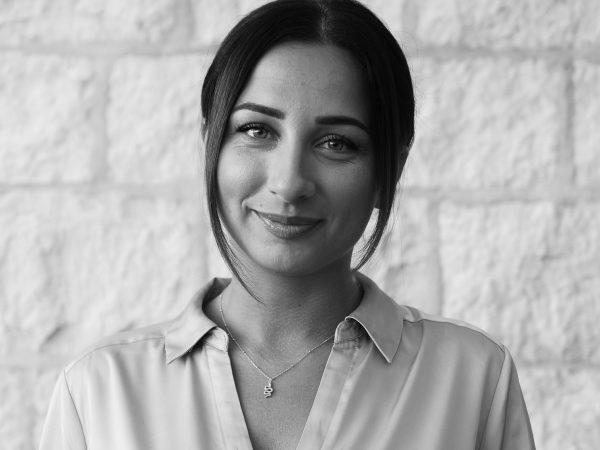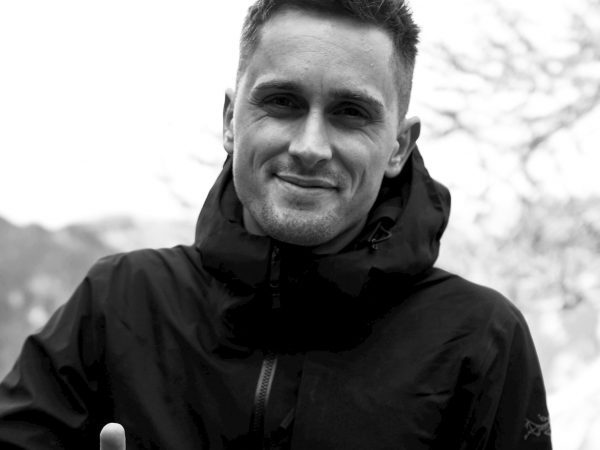 A glimpse behind the scenes. The latest updates on servier.bar: Press articles, podcasts and awards.
Inno Bytes Podcast
Digital waiter for catering businesses with Benedikt Hitzler and Daniel Binder from servier.bar GmbH
Trendy One Article
STARTUP OF THE MONTH: TAKE OFF WITH SERVIER.BAR!
Startbase articles
We are guiding you into the digital future of hospitality & events! 🚀
Southwest Press Article
How an Ulm-based start-up wants to revolutionize gastronomy
Startup South Article
You love gastro? So do we! That is why we have made it our mission to make gastronomy ready for the future.
cliKIT article
WITH THE DIGITAL MENU THROUGH THE CORONA PANDEMIC
Danube 3FM Podcast
Ordering and paying should be possible with one click from now on.
German Startups Article
servier.bar has developed a "revolutionary online menu" that digitizes the individual offerings of restaurants, bars and cafés
STARTUP VENTURECON
Digital tool for the restaurant industry. Menu, ordering and payment can all be handled in the servier.bar app.